Spare Parts shares the joy and magic of puppetry with communities across Western Australia, delivering interactive workshops in schools, libraries, events, school holiday programs and other community settings.
Our workshop artists are professional performers or designers trained to deliver engaging workshops that get children, young people and adults brainstorming, creating, making and performing. All artists have a current Working with Children Check.
If you are interested in a Spare Parts puppetry workshop, please complete the information below and we'll be in touch soon with a workshop overview and quote. Please provide as much information as possible on what you're seeking from the workshop experience. Questions marked with an asterix are mandatory.
A creative workshop perfectly suited for young children. Children will create their own puppet characters using a range of soft fabric materials and the difficulty level of the workshop can be adapted for different age ranges.
Age Range: 4 years and above
A whole world of curious creatures can be discovered with a few egg cartons, newspaper and a lot of crumpling, folding and sticking. From a material that usually ends up in the bin comes a menagerie of paper puppets.
Age Range: 7 years and above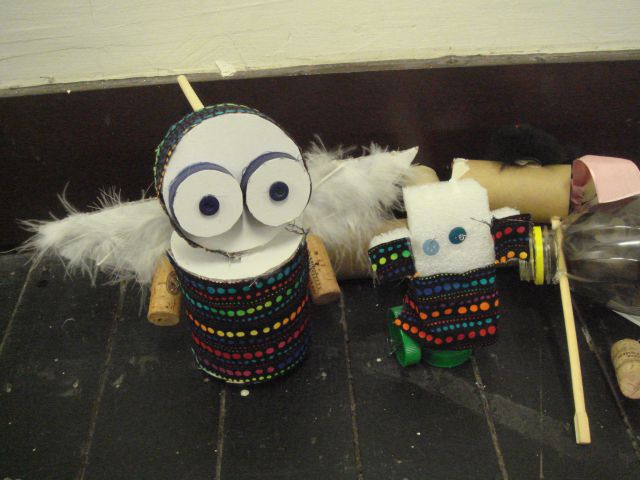 Utilising recycled materials along with wire, glue, drills, saws, hammers and loads of imagination, children create fantastical creature puppets from junk. Combining problem solving skills, technology and construction principals of puppetry design.
Age Range: 9 years and above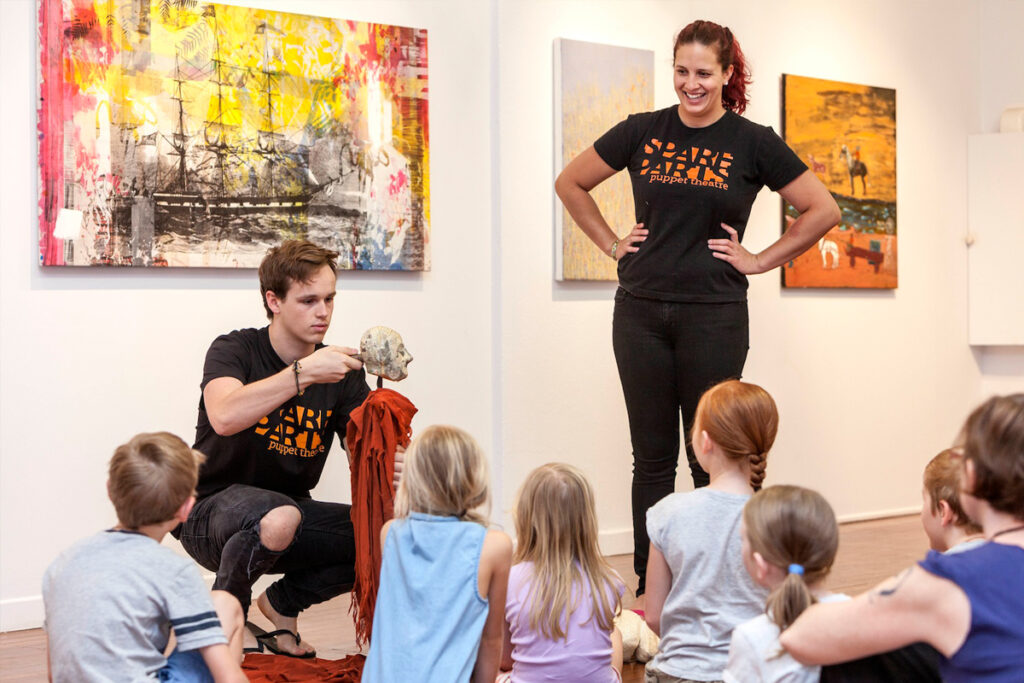 Acting, story creation, puppet manipulation and play. This workshop introduces children to performance skills through improvisation and storytelling and is a great addition to a puppet making workshop or enjoy using our professionally made collection of puppets.
Age Range: 10 years and above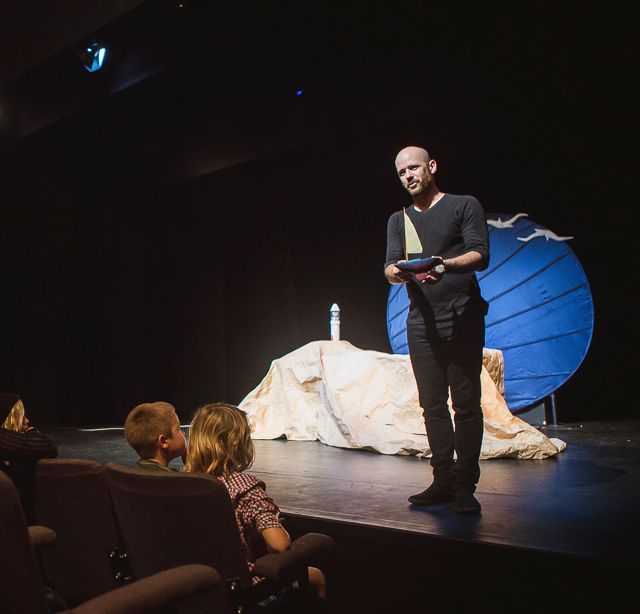 A Puppetry Presentation for large groups, with interactive demonstrations and intriguing insights into the wonderful world of puppets and puppetry techniques. Marionettes, Bunraku, hand, rod body puppets and many more will be brought to life for your group. 
Age Range: All ages, 40+ attendees
Online Bare-Hand Puppetry Workshop
Wriggle your fingers and flex your thumbs, you are about to take your hands on an adventure like they've never experienced before! 
This live online workshop combines a 20-minute film with a 60-minute interactive workshop facilitated by a professional puppeteer.